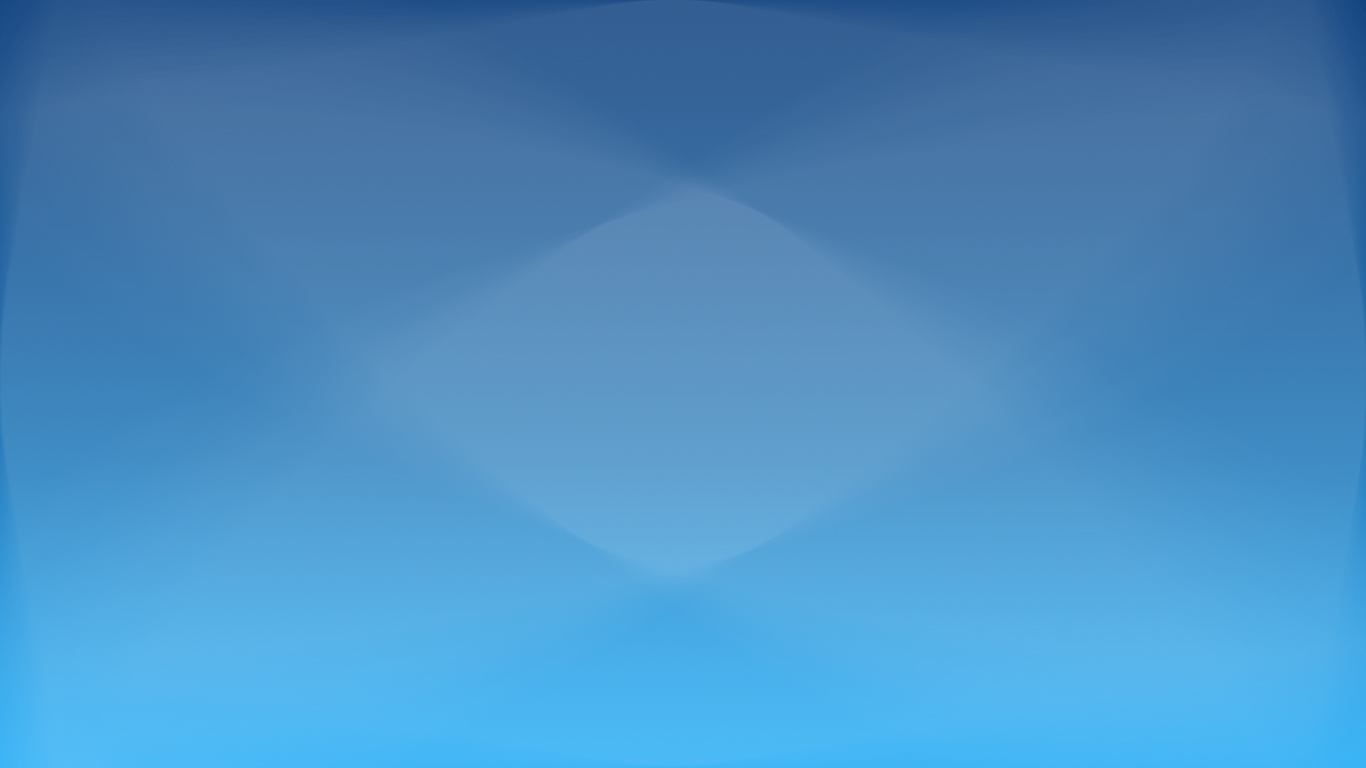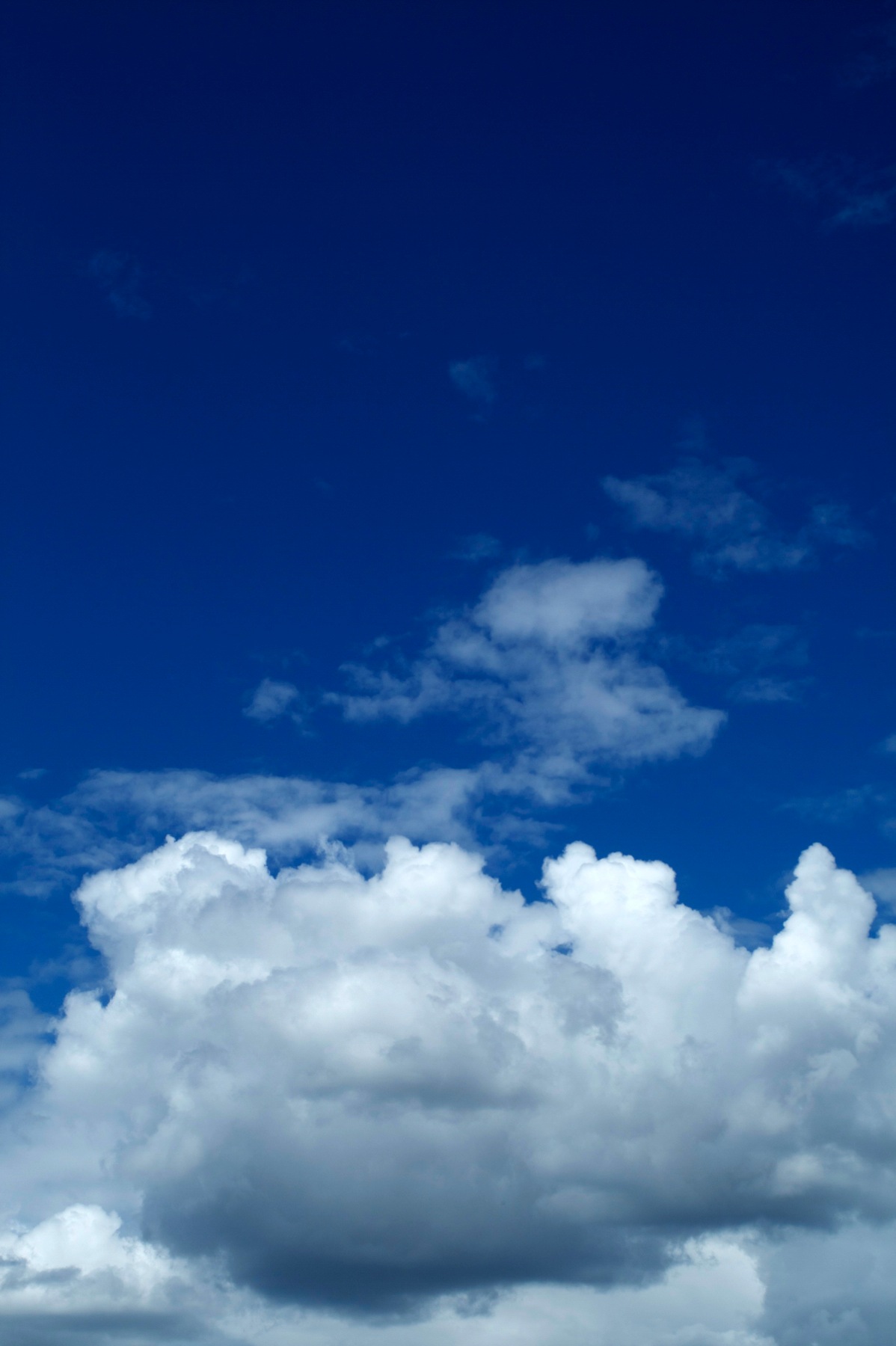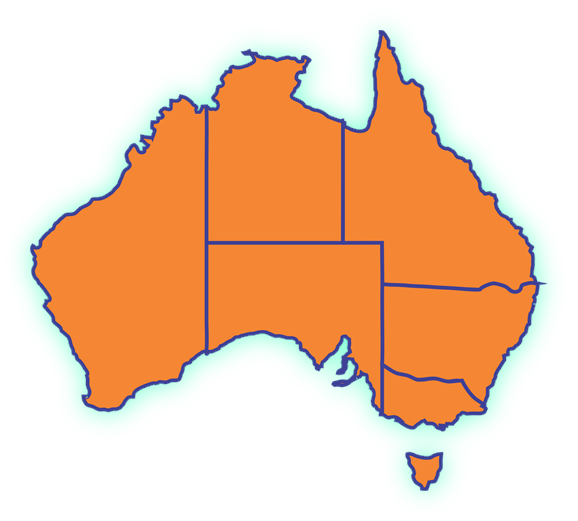 © Copyright 2013 www.solarlabelkits.com.au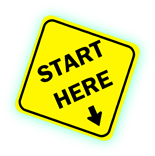 Need labels for your Solar Installation?
Welcome to SolarLabelKits.com.au Australia's #1 Online Solar label shop, manufacture and supplier. We take pride in manufacturing a high quality product and being Australia's largest manufacturer
of engraved solar labels. Our Solar labels are made locally in our factory in Melbourne to the highest Australian standards with great service, competitive pricing and we back it

A bit about the solar roll out history.
From its inception in 2000 until November of 2007, the Solar Power Rebate Program with an offering of $4,000, assisted with
the installation of around 10,000 solar power systems to homes throughout Australia. With 2007 drawing to an end and a change
of Government, the program was revamped and renamed to the Solar Homes and Communities Plan. The SHCP was then allocated $150 million, increasing the rebate to $8,000 with the intent
of helping 15,000 homes install solar power systems over 5 years.

In May of 2008 the solar panel rebate had a means test added to ensure more funds were allocated to homes throughout Australia accordingly. From November 2007 through to September 2009, the SHCP saw another 50,000 homes install solar energy systems while another 100,000+ installations are expected to be completed under the program.

Where we come in Solar Labels supplier!
Since 2008 we have been working with Australia's leading solar companies and inspectors. We are now producing over 50,000+ Solar labels kits annually becoming Australia's leading supplier of solar label kits. All labels comply with AS4777 & AS5033.
Our kits are put together using information from SA Global Australian Standards for each state and Clean Energy Council Australia's Guidelines. So please feel free to browse our web site with our easy buy cart and checkout.
Happy Shopping!

The Team at
solarlabelkits.com.au

Solar Label Kits is part of Inscribe Australia Group Of Companies.

03 94657631