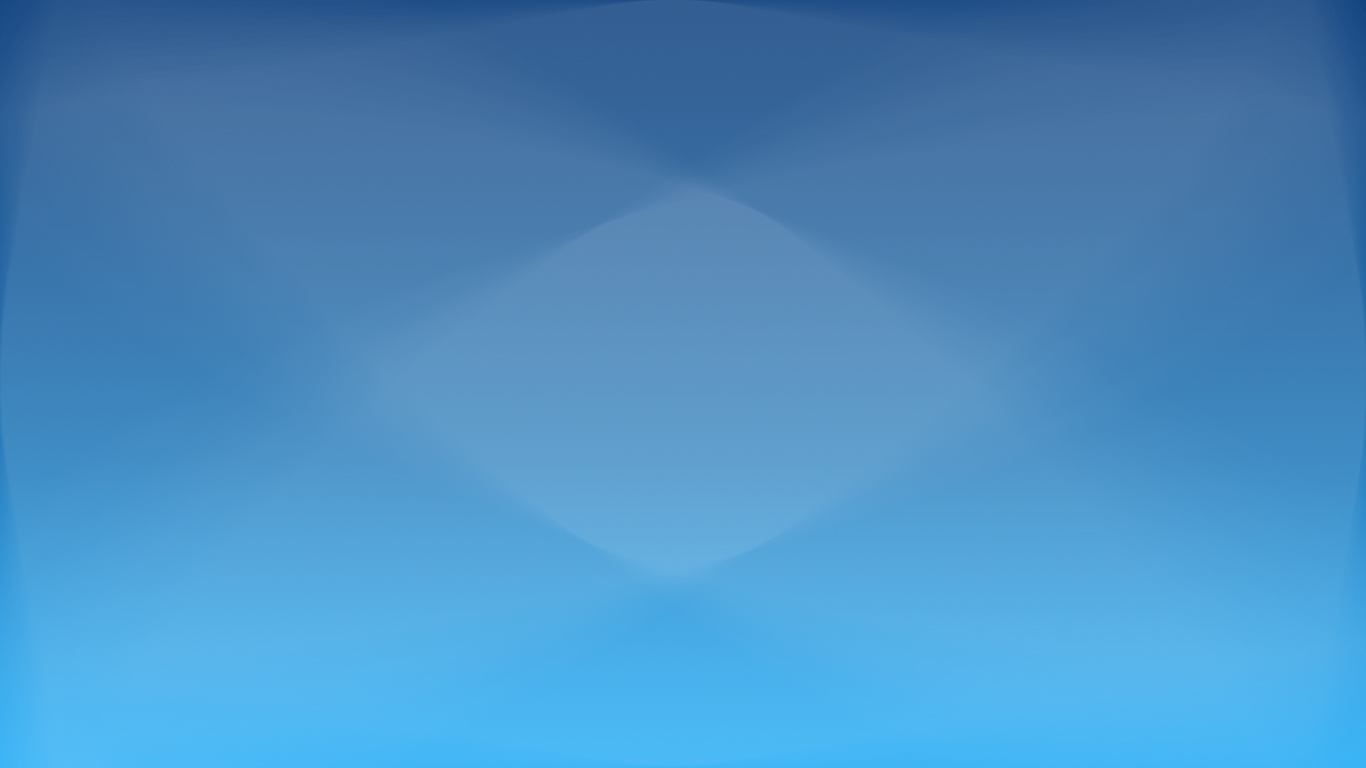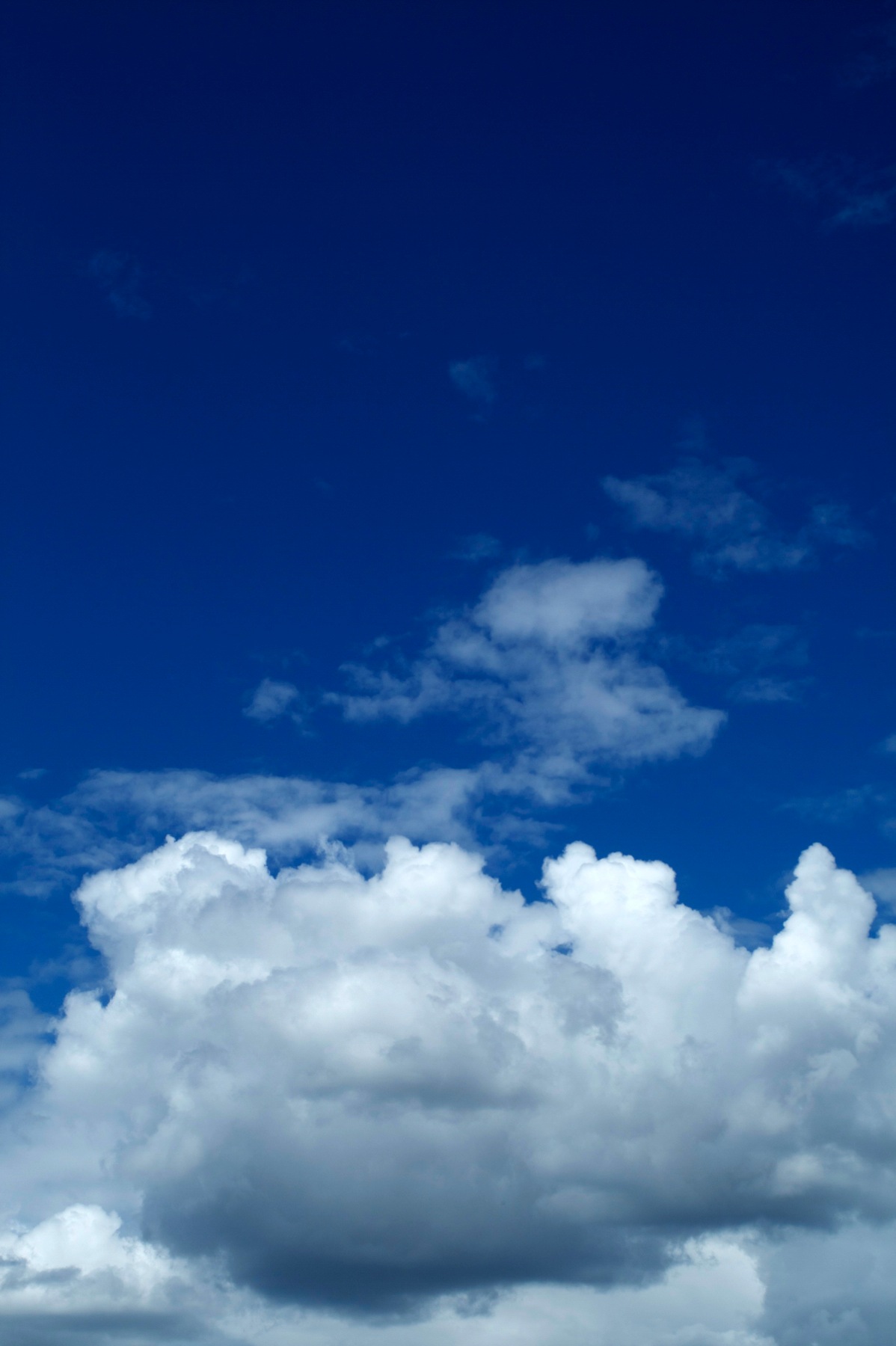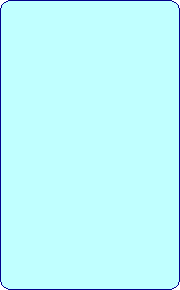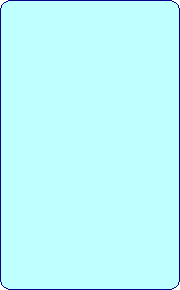 © Copyright 2013 www.solarlabelkits.com.au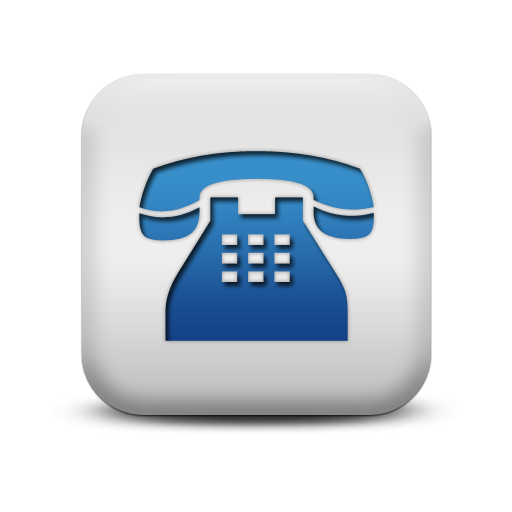 We accept Visa or Master card over the phone
Please call us on 03 9465 7631 to find out more.

Inscribe Australia is proud of its products and stands by them, although it is very hard to predict the life of a
label out in the harsh weather environments of Australia we have researched how long a label should last.

Our testing & ability of plastic engraving materials are limited by our suppliers and their manufacturing process to withstand exterior weathering conditions. Inscribe Australia's labels as of late 2011-2012 all comply by our new testing standards and can withstand an average of up to 2-3 years without significant deterioration. Although no exact life can be predicted for any products, Inscribe Australia recognises that under normal conditions the material will not break down physically. Materials may become brittle and some discolouration or fading will occur when used in harsh environments or exposed for long periods of time.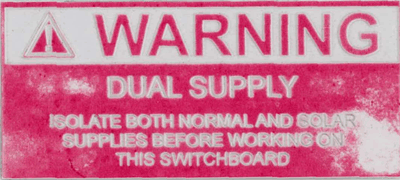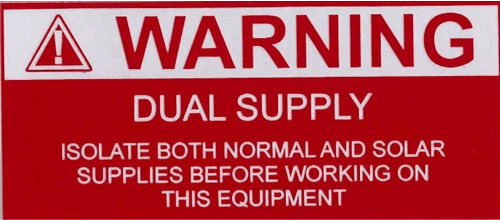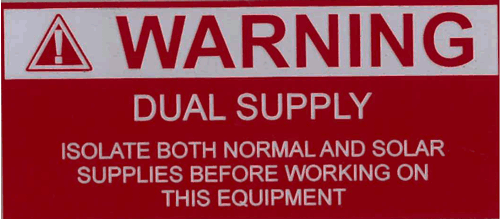 These cheap imports do not comply with Australian Standards. There have been many recalls by inspectors.
They fade within 1 -2 months from purchase.
03 94657631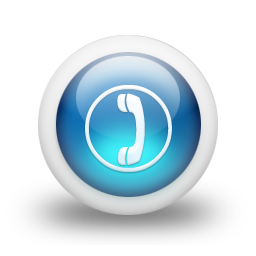 GravoUltra Standard Solar Labels
Premium Option Solar Labels
GravoUltra Series (In this Price Book)

Inscribe Australia's NEW Generation II GravoUltra
labels are made with tested UV stable products.
Life up to 2-3 years
GravoGlas Series (Premium Grade) Ask for pricing.

Inscribe Australia's GravoGlass
labels are made with tested UV stable products.
Life up to 3-5 years. (call for more information)
MSDS Available on request.